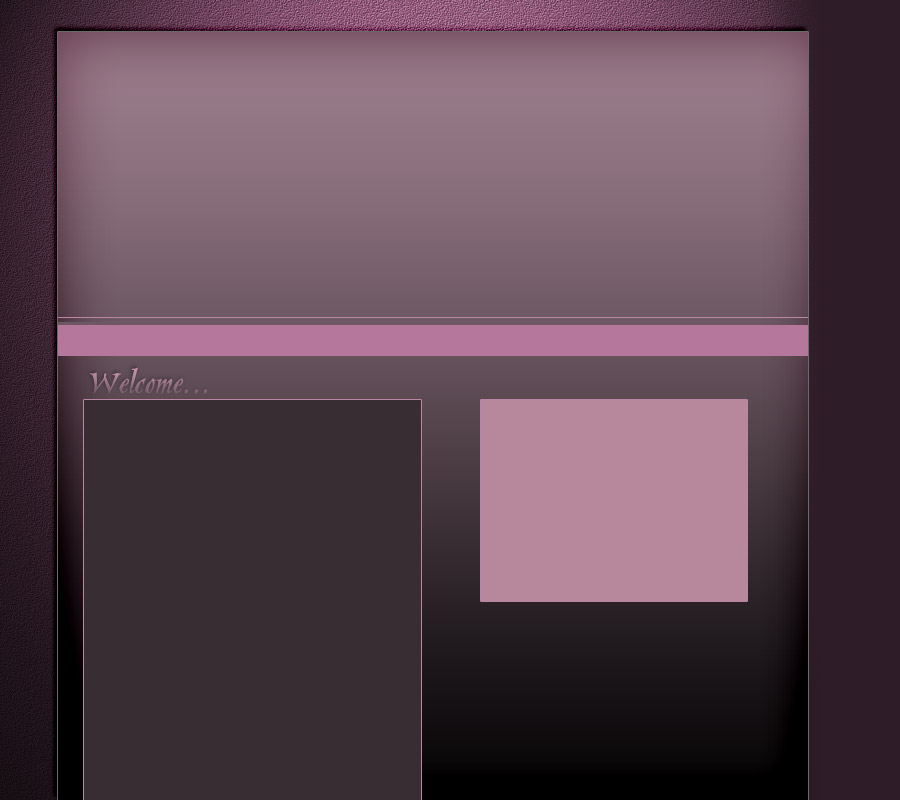 JODI GERMANO                                        HAIR/BEAUTY

                  EDUCATOR

                    TEL:(603) 818-1664

                    Educational Classes

                   VIEW HAIRSTYLES

             Click web site or copy and paste

CELEBRITY HAIRSTYLES

SHORT HAIR STYLES

                  RACHEL WELCH

   WIGS, HAIRPIECES, EXTENSIONS

Choosing a Haircolor that is right for your Skin Tone


Tone              Avoid                     Look For

                   Skin Base-Light Fair

Peach        Ash tones      Reds, golds and warm tones

Pink           Red tones       Ash tones and warm tones

                   Skin Base-Medium


Pink                Gold              Ash tones, Cool reds

Olive/Yellow   Ash            Reds, warm and gold tones

Neutral            Ash               Most tones look good

                     Skin Base-Dark


Red      Ash tones, gold tones        Warm, neutral

Olive         Ash tones              Most tones look good

                        HAIR TEXTURE

Fine Hair- Fine hair can be damaged easily as compared to thicker or coarser hair. The penetration of chemicals and products occurs faster on fine hair due to the fact that fine hair has less cuticle layers.

Course Hair- Course hair is larger in diameter and will have more cuticle layers. This type of hair is sometimes resistant to haircolor or decolorization products.

FINE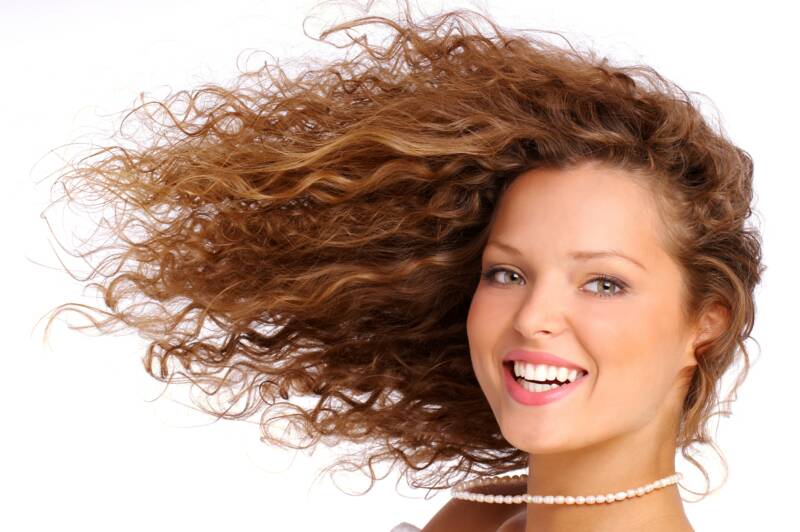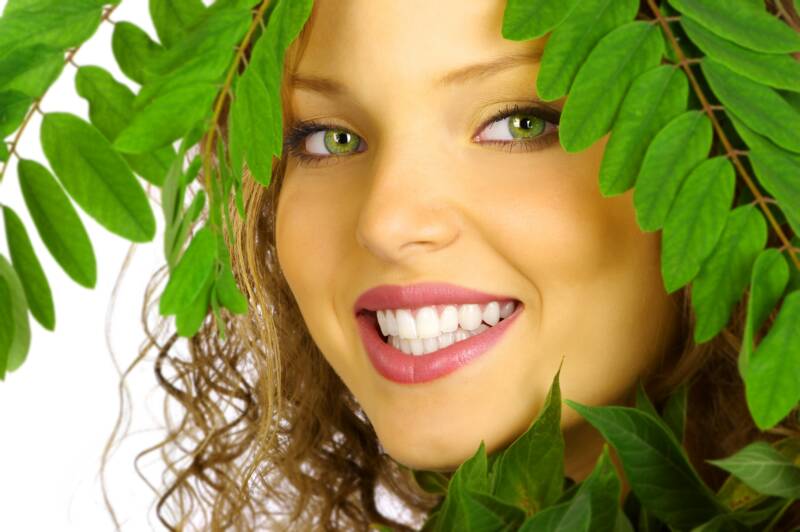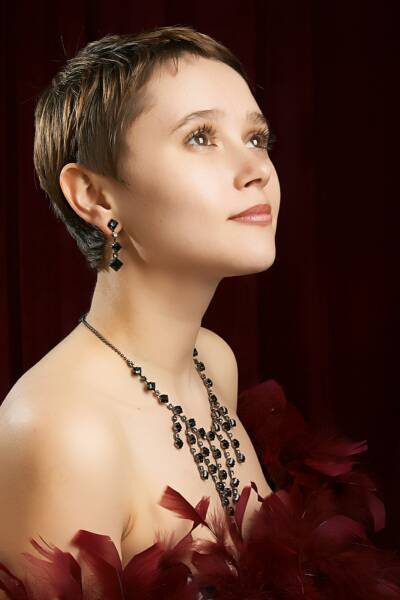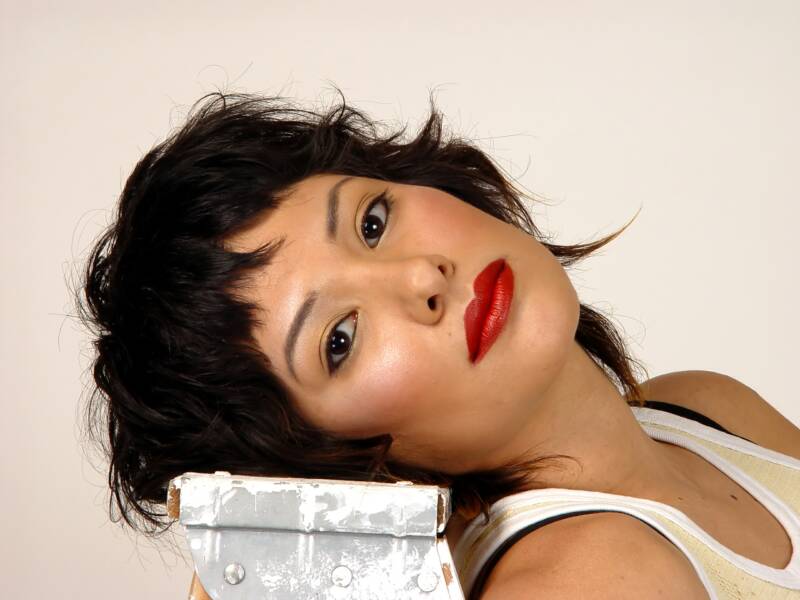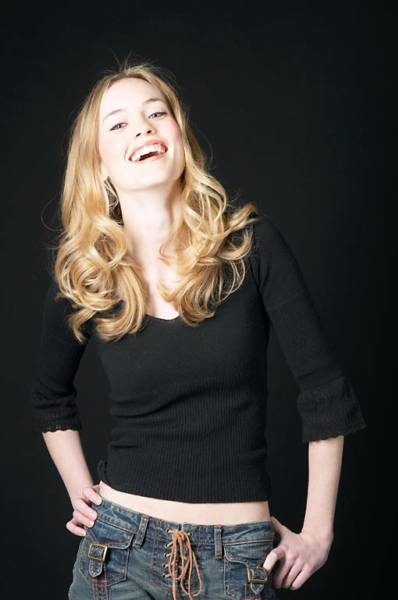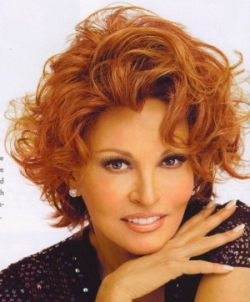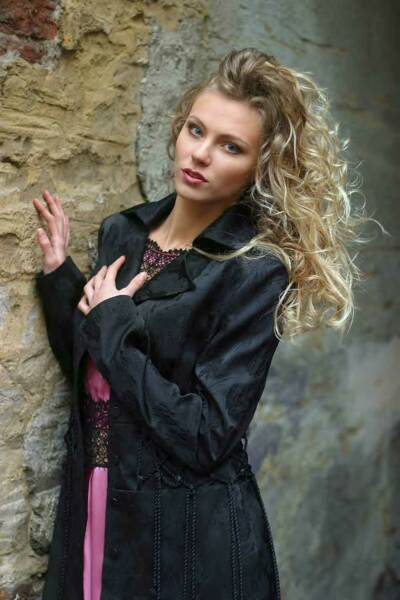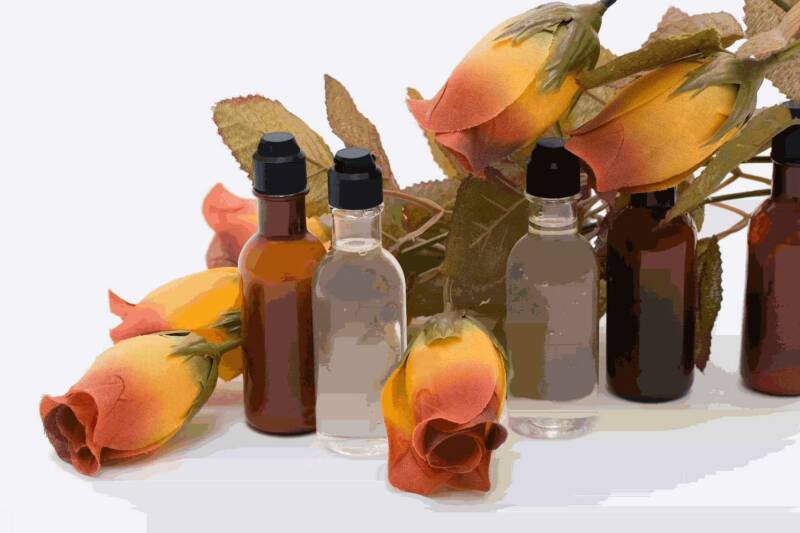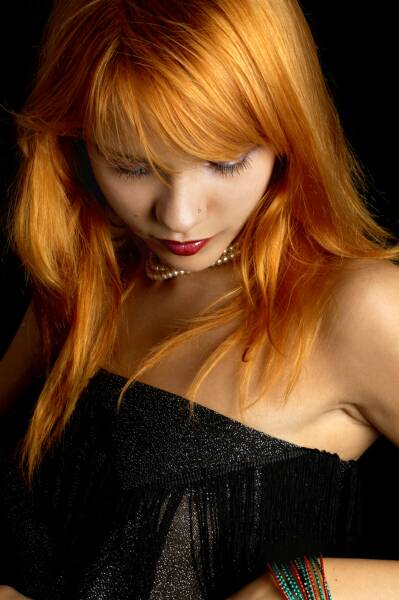 LOOK GOOD.....FEEL BETTER

This program was developed in 1989 by the

CTFA Foundation a charitable organization

established by the Cosmetic, Toiletry, and Fragrance Association for Women Cancer Patients who are experiencing appearance

related side effects. It is Free and the Makeover helps with the outlook and the emotional approach towards treatments. This

program has been extended to Men & Teens.

I received my certification in this program and

highly recommend it to anyone in cancer

treatment. It is a wonderful program!!!

                  LOCKS OF LOVE

Provides hair for children suffering from long term medical hair loss from any diagnosis.

In most cases it is caused by alopecia areata

which has no known cause or cure. You can contribute to this charity by donating your hair. This service is Free or based on a sliding scale.

                LOVE IS NOT ABUSE

This program was founded by Liz Claiborne

Inc. to end Domestic Violence. This site provides information to learn more about the

issue and how to end this epidemic. Two in Three Americans say it is hard to recognize

domestic violence. People want to help but do

not know how.

                    DIVA IN A BOX

The Hair Affair you've always wanted without the commitment. Temporary Hair

Extension Kit. 100% Human Hair and reusable.  Mom in the morning and Diva by night. You will never have to grow out your hair for your wedding.

               HAIR CONSULTATION

During the consultation to achieve an understanding of the Client and what they want to achieve and/or perceive their challenges to their hair to be.

1) What do you like about your hair?

2) What is it that you do not like about your hair?

3) Would you consider your hair to be curly,

   wavy or straight?

4) Would you consider your hair to be fine,

   medium or coarse?

5) Would you consider your hair to be damaged?         Why? ex: chemical damage, styling tools

6) What do you use for hair care products?

7) How often do you condition your hair?

  Daily Conditioner or Hair Reconstructor

8) Are you taking any medications? ex:thyroid

9) Do you clarify your hair? How often?

10) Do you have well water?

11) Are you frequently in chlorine pools?

12) Do you use home haircolor?

13) How much time do you want to spend styling            your hair?

14) What do you consider to be the best feature             about your hair?

15) What do you consider to be the worst feature           about your hair?

16) How much time would you like to spend daily?

     styling your hair?

17) Are you comfortable working with styling                tools? example:blow dryer, flat/curling iron

18) What traits irritate you the most about a                   Stylist?ex::untimely, unattentive, cleanliness

19) What traits do you like to see in a Stylist so I

     may best service your needs?

20) Is it important to you that your Stylist attend            haircutting and color seminars updating and            improving their skills as a professional?

View "Look Books" prior to a hair color or haircutting service.  Not everyone views color the same way and this is one way to stay on the same page. The Look Book has photos of various colors and high-lights broken down into categories blondes, brunettes or red heads. It is easier to see the levels and tones than using a swatch.  This Look Book also includes various haircuts such as short, medium or long including updos. Communication is the key to  success.ere to add text.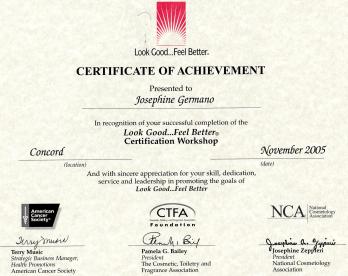 Our hair is one of the most

dramatic and beautiful adornments we possess. All successful services must begin with a thorough analysis of the clients hair type and its present condition in order to determine the results that can be reasonably be expected.


         Paul Mitchell-What inspires you

                The Gathering 2010