STUNNING MADE SIMPLE

                    Sense of Smell

How Well Do You Know Your Scents? How well do you really know your scents and the effects they have on your emotions, mind and body?

1. You feel the need of a little morning boost to get you going. What scented lotion will help to get you on your feet?

(a) Rosewood (b) Rosemary (c) Sandalwood

(d) Vanilla

2. You find yourself feeling a little down and sad. What essential oil can help with these emotions?

(a) Lemon( b) Lavendar (c) Bergamot (d) Sweet orange

3. You tend to feel tired in the afternoon hours. Which aroma can help you to feel energized?

(a) grapefruit (b) lemon (c) juniper (d) peppermint

4. You wake in the night and have difficulty getting back to sleep. What scented oil will have a calming effect?

(a) sweet orange (b) rosemary (c) peppermint

(d) sandalwood

5. You have a temper that tends to flare up on occasion. Which of these oils will help to soothe your psyche?

(a) jasmine (b) sandalwood (c) oatmeal

(d) peppermint

6. You tend to be shy in social situations. Which scented cologne can help with your shyness?

(a) bergamot (b) rosewood (c) Jasmine (d) Ylang

ylang.

7. You tend to overeat when the option presents itself. Which aroma can aid as an appetite suppressant?

(a) lemon (b) sweet orange (c) grapefruit oil (d) bergamot

8. You often feel anxious and overwhelmed. Which scent can aid in reducing anxiety?

(a) ylang ylang (b) peppermint (c) lemon (d) vanilla

9. You sleep lightly and often wake tired. Which oil can be utilized as a sleep aid?

(a) patchouli (b) Clary sage (c) Sandalwood (d) Rose

10. Your sex drive could use some assistance. Which essential oil can act as an aphrodisiac?

(a) Patchouli (b) Ylang ylang (c) Jasmined) Rose

           ANSWERS

(1) C - sandalwood helps lower fatigue levels and aids in boosting immunity. (2) C & D - sweet orange and bergamot can help to balance mood swings (3) B & D - Both lemon and peppermint help to rejuvenate mind, body and soul. (4) A, B, C & D - All of these essential oils are known to have a calming effect. (5) C - Oatmeal can soften the temper as well as your skin. (6) C - Jasmine can boost confidence by aiding relaxation in social situations. (7) C - Grapefruit oil can help those who tend to overeat. (8) A & D - ylang ylang and lemon can help reduce stress and tension.(9) B & D - Clary sage and Rose can aid in achieving a deeper sleep. (10) A,B,C & D - These scents are all considered aphrodisiacs.

                       YVES ROCHER

   The leader in Botanical Beauty Products

The future – for progress, for our children, for our planet – lies in nature.

Our job?

To look at the world through new eyes, to unlock nature's mysteries, to offer women botanical beauty care that represents the best of nature.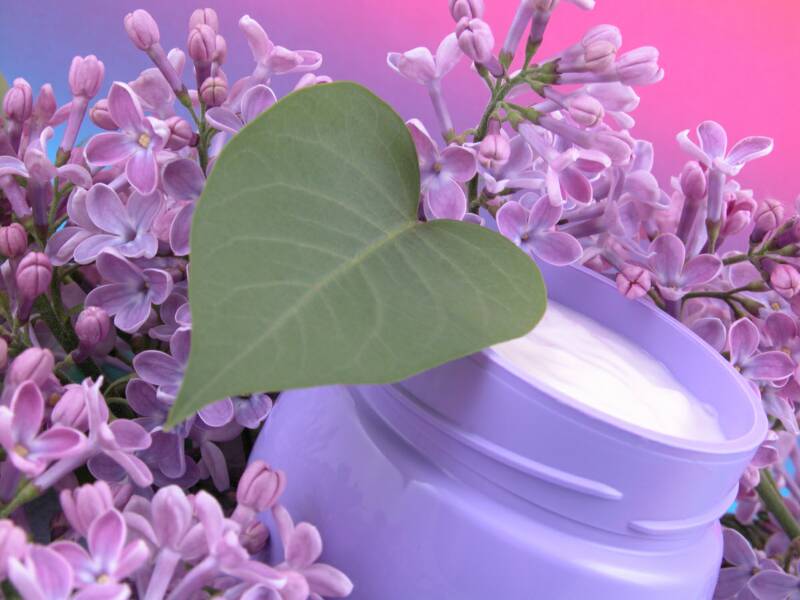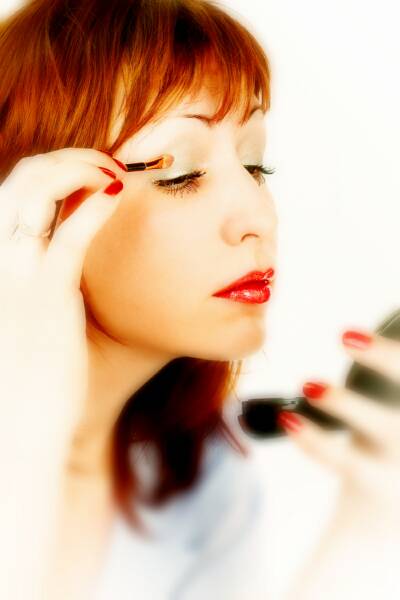 Free-Beauty-Tips.com

Perfect beauty is an elusive concept, but if you can feel good about yourself by enhancing your looks; you may find joy highlighting your nautral beauty

Cosmetics (all brands) at buy beauty.       

Skin type can change depending on internal or external factors especially on your face,such as, hormonal imbalance, health problems, smoking and medications. One day you can be glowing and the next day blotchy. The environment, sun exposure and including the products you use on your face are external influences that make you look like you aged ten years in a day.

First of all you must determine your skin type: Normal, Oily,

Dry ,Combination, Sensitive and Acne.

*Normal Skin  is neither exceedingly oily or dry. Generally blemish free without discoloration or variations in pigment.

*Oily Skin is shiny and slick in appearance with enlarged pores. Patches of flakiness possibly appear around the nose where oil collects and dries.

*Dry Skin is flacky and lacks luster. It is tight with a lack of elasticity and occasionally ashen in appearance.

*Combination Skin is oily in the chin, forehead and cheek area and dry near the hair and jaw lines with patches of flakiness.

*Sensitive Skin is irritated, blotchy and has a redness or rash appearance with broken capillaries.

*Acne prone Skin has enlarged pores which are proned to clog and show blackheads as well as whiteheads.

Since the skin is the largest organ of the body and is instrumental in the elimination of toxins from our body, an internal regiment is equally important, as an external routine. Some experts recommend drinking water and a nutritional diet to promote great skin. The best daily regiment for skincare should be a cleanser, toner and moisturizer. Moisturizing your face directly after bathing seals the moisture to your skin.

.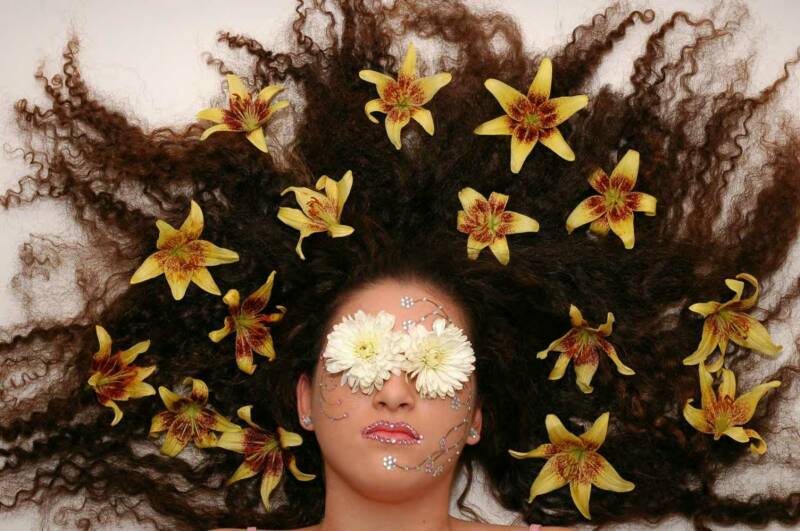 Original Designer Fragrances-Up to 70% Off

When placing order please use referral number 184545

All fragrances are 100% authentic Designer Brands up to 80% off

Designer Perfumes at discounted prices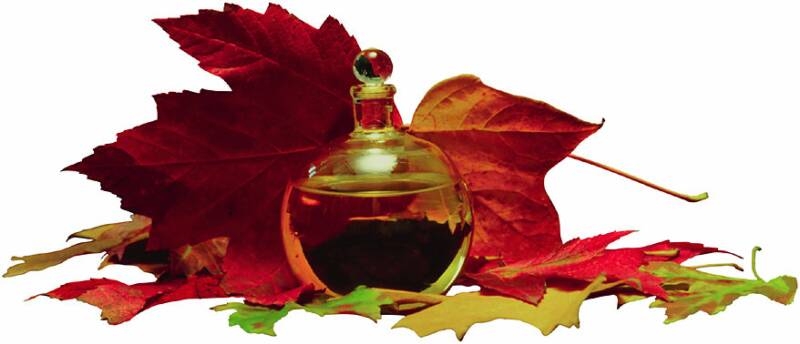 Skin care, Make-up, Cosmetics discounted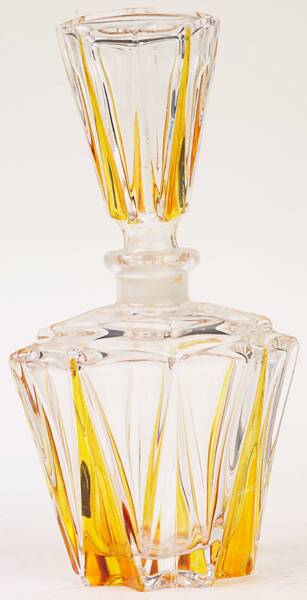 Social Shopping - Find, share & review women's clothing fashions and styles online with Select2gether, the next generation of social network shopping - collective shopping. Add any product from the web to a giant database, share selections with friends, and get help with tough buying decisions

Dresses for Every Occasion